Sunday
Monday
Tuesday
Wednesday
Thursday
Friday
Saturday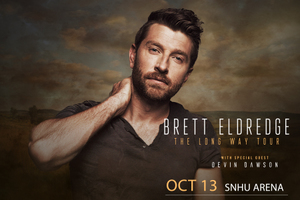 Brett Eldredge The Long Way Tour
October 13 @ 7:30 PM
Platinum-selling singer/songwriter Brett Eldredge recently released his brand new single "The Long Way" from his self-titled record, which was the best-selling album (all-genre) upon release and hit No. 1 on the Billboard Country Albums Chart and the Top Album Sales Chart. "The Long Way," which he performed on both TODAY and The Tonight Show Starring Jimmy Fallon in August, follows Eldredge's six chart-topping singles including his most recent, "Wanna Be That Song." His sophomore album Illinois debuted at No. 1 on the Billboard Country Albums...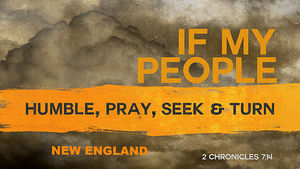 If My People
October 28 @ 6:00 PM
This event, "If My People...New England", is a chance for the body of Christ in this region to come together in worship, prayer and intercession. We are calling on all believers to gather in this place and pray to break strongholds that have been over this land for far too long. We are also seeking to activate believers to get involved with ministries in their respective areas that are fighting the opioid crisis, sex-trafficking, homelessness and needy children, to name a few. Awareness of this crisis isn't...