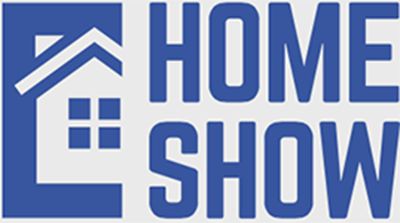 Event Details
Ticket Information:
Ticket sales are walk-up only.
Doors will open at time of show start.
Manchester Home Show
April 25, 2021 @ 10:00 AM
From Friday April 23rd – Sunday April 25th, the SNHU Arena will be filled with hundreds of displays where you'll find everything you need for your home improvement projects. Whether landscaping and outdoor living, kitchens and baths, windows and doors, sunrooms, siding and roofing, solar and financing, you'll find qualified experts to show you products and answer your questions! Many of our exhibitors have A+ accreditation with the BBB of New Hampshire, so you know you'll be dealing with reputable companies.
Whatever you need to make your house into a home, you'll find it at the Manchester Home Show! For more information visit homeshows.com
Please note that the arena will be using the following security procedures for all events at the arena. Please plan accordingly.
- Walk thru metal detectors at all entrances of the facility; all patrons will walk through a metal detector prior to gaining access to the arena. If needed, security will perform pat downs on patrons in addition to the metal detectors

- Patron bags will be searched and tagged once allowed into the arena

- Bags larger than 14" x 16" will not be permitted into the arena, this includes backpacks

- Camera policy is set by the show, best practice suggests no cameras for events

- No weapons of any kind will be permitted into the arena

- No outside food or beverage will be permitted into the arena
- The Arena is a no smoking facility, there is no designated smoking area

We encourage you to plan accordingly for traffic in the City, parking and long lines when entering the arena.