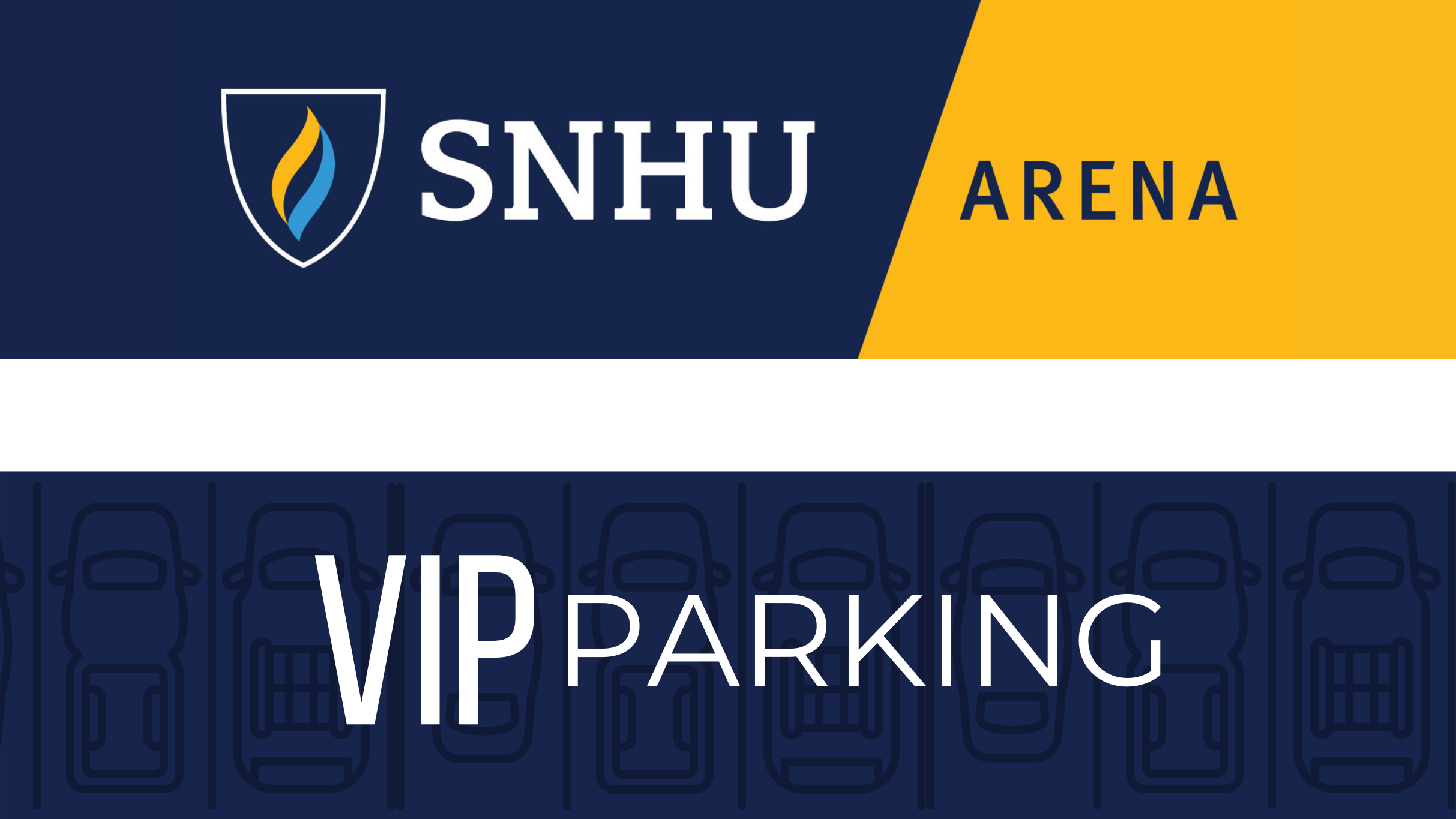 VIP PARKING
Prepaid passes for the SNHU Arena VIP Parking Lot are available for purchase for your event!
Park in our VIP Parking Lot, located on the corner of Lake Ave and Chestnut Street just steps away from the arena's rear entrance(s) for quick and easy access. Parking is available 30 minutes prior to door time for your event. Prepaid parking passes will be scanned upon entrance to the lot. One pass per vehicle, must be redeemed on event date.
Parking passes can be purchased via the individual Ticketmaster event page.